A full service digital marketing agency
A Simple digital marketing approach that includes creative strategies to achieve success. This digital marketing unit at RebootIQ is a highly experienced core member.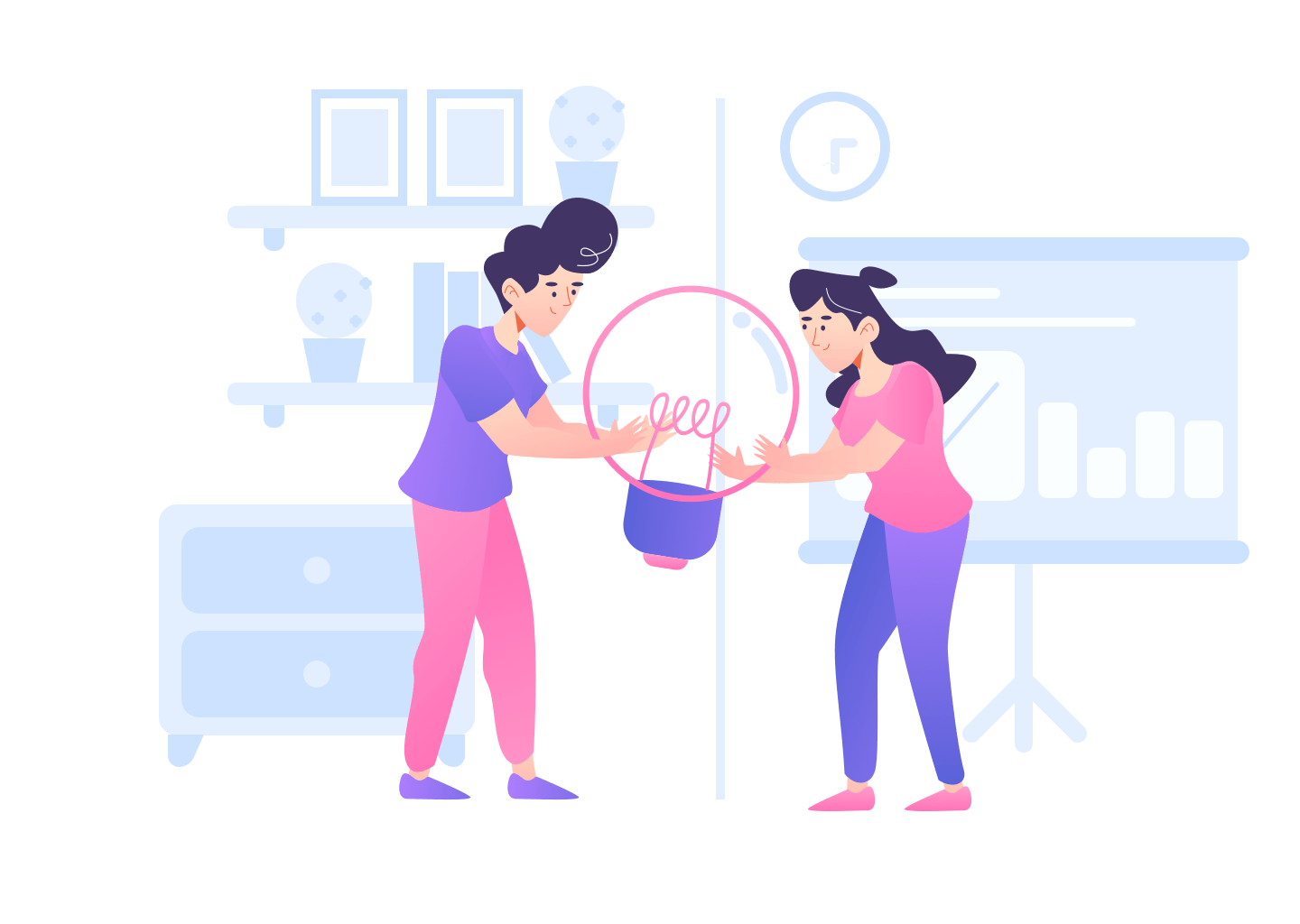 The team of RebootIQ intellectuals are looking for more as they are never satisfied with the results. Creativity and Technology are part of our core team.
The specialists' team Digital marketing solutions fill the gap between online and offline marketing strategies. The core team has expertise in Lead generation, Funnels, Analytics, Web Development, SEO services. Our primary concern is to understand your needs at first then giving proper shape to the understanding. Along with the work, we try our best to build a relationship with the client.
Our digital experts provide effective marketing strategies for effective marketing solutions and execution to get your marketing and business goals.
Result-oriented brand marketing service that changes the way business speaks, listens and shares online
Milestones
Some remarkable events our digital marketing agency went through.
June, 2020
RebootIQ was born by web enthusiasts in Bhubaneswar. Become a digital marketing team with creative minds. Hire and train a solid team.
October 2021
Set different business models as per clientele needs. Deliver that value at the right cost. Team increases to manage different clients at a time.
December 2020
First Repeat Client. Next business milestone involves. Realistic, scalable offline and digital marketing strategy.
February 2022
An increase in company-wide interaction. Expanding team to meet clientele expectations. An increase in traffic to websites.
November, 2022
Our company raised 5 million pounds to build all new social optimisation platform for next generation online marketing.