Social Media Marketing
Social Media Marketing is an effective strategy that boosts your sales, increases your traffic, engages your impressive and positive social relationship.
The power of social media is not unknown to anyone in this digitalization era. Opening social media accounts won't help to boost your business online. You need a strategy to create awareness about your online presence, build your brand, set a target audience and turn users into customers through initiative actions.
When you implement a Social media marketing strategy effectively, you can maximize your reach, qualified website traffic and conversions. Conversions are like your end goal action, that you want anyhow after putting 100% efforts into social media marketing strategies.
Target Audience
Social media marketing experts determine and analyze your niche market to understand your target customer's online behaviour and craft relevant content and ads to address their needs.
Better Online Exposure
Social media marketing is a powerful online marketing strategy that helps to increase dynamically and give exposure and interest to your company. With effective writing, you can generate more engagements.
Complete Brand Control
Social media marketing customises packages that are prepared as per specific needs and financial capacity.
Improve customer reach
A robust social media marketing strategy can help you to boost your brand awareness and position your organisation in front of the right customers.
Many think social media marketing and digital marketing services are interchangeable. Yes, they are interchangeable but social media marketing is a fraction of the bigger picture. Here we need to understand them both. Digital Marketing includes both online and offline digital marketing tactics to promote products and services to boost profits. The internet marketing tactics include SEO, SMM, Pay-Per-Click, Advertising, eCommerce, email marketing. Social media marketing is a part of digital marketing and it includes platforms like Youtube, Snapchat, TikTok, Facebook, Google+, Twitter, Pinterest and LinkedIn.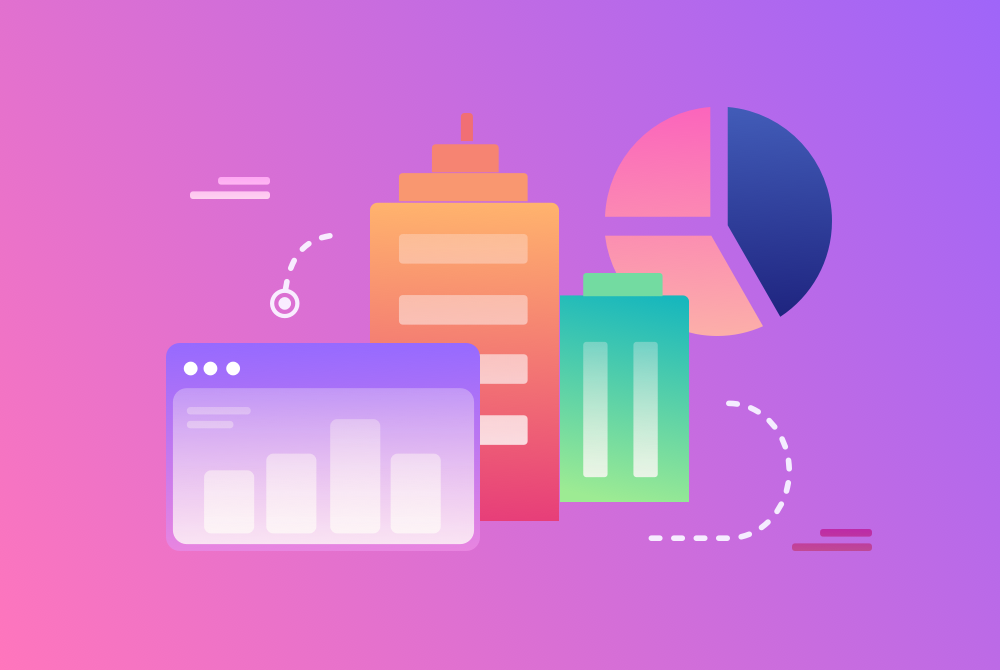 This website achieved Google ranking in four months: Ranks #1-#3 for keyword "Opertray"
GROW TRAFFIC & INCREASE REVENUE
Tell us about your project
Let us help you get your business online and grow it with passion
Our team can help you unlock the full potential of your social media marketing, SEO and online publicity!
"We've looked at a lot of SEO solutions but these guys were always the clear favorite. They have the right strategy and they've been awesome to work with." Irene Warner
CEO & Founder
"We have a constant flow of new leads thanks to this amazing SEO company. They gave us all the tools to convert leads into customers." Jeffery Polk
CEO & Founder
"This incredible team managed to not only get us top positions on Google for all of our top keywords, but they kept us there, as well! I would highly recommend this company to anyone." Gabriel Townsend
Quality Realty Service